With Code BF250 For $250 off
Regular price
Sale price
$899.00
Unit price
per
Sale
Sold out
Order with Affirm today and don't get charged until your order ships (distribution begins December 2023).
See How Proclaim Helps You Save
Each Proclaim Oral Health System includes:
1 Personalized Custom-Jet mouthpiece ($399 value)*
1 Hydro Station (can be used by multiple users with the purchase of additional mouthpieces made available at checkout)
1 FREE visit to a Dental Professional for your 3D oral scan
1 FREE bottle of Oral Infusion - 24 doses ($20 value)
HSA/FSA Eligible. Download and fill out this form to submit to your dentist.
*Digital scans have already begun through Proclaim's growing network of dental professional partners. We will help you find a convenient location for your scan. Product distribution starting in December 2023. Distribution will be based on order date as well as location.
Created custom for you
Engineered and 3D printed just for you, with custom jets uniquely placed based on a digital scan of your mouth from a dental professional
Convenient and easy
Push of a button for precise deep cleaning in just 7 seconds a day
Improves gum health
Clinically proven to improve gum health up to 74% in just 15 days*
Reduces plaque
18x more effective at reducing plaque*
Exhilarating experience
Enjoy the sensation of pulsing water between your teeth and below you gumline. Add Proclaim Oral Infusion to your treatment for a minty, tingly fresh that lasts.
*Clinical trial data published in Compendium Feb 2023, comparing brushing + Proclaim versus brushing + manual flossing
Height
10.6 inches (27.0 cm)
Width (at widest point)
5.9 inches (15.1 cm)
Depth
7.2 inches (18.2 cm)
Water reservoir capacity (to fill line)
21.8 fluid ounces (645 ml)
Voltage and frequency
100 - 240V, 60/50Hz
Total pressure settings
5
View full details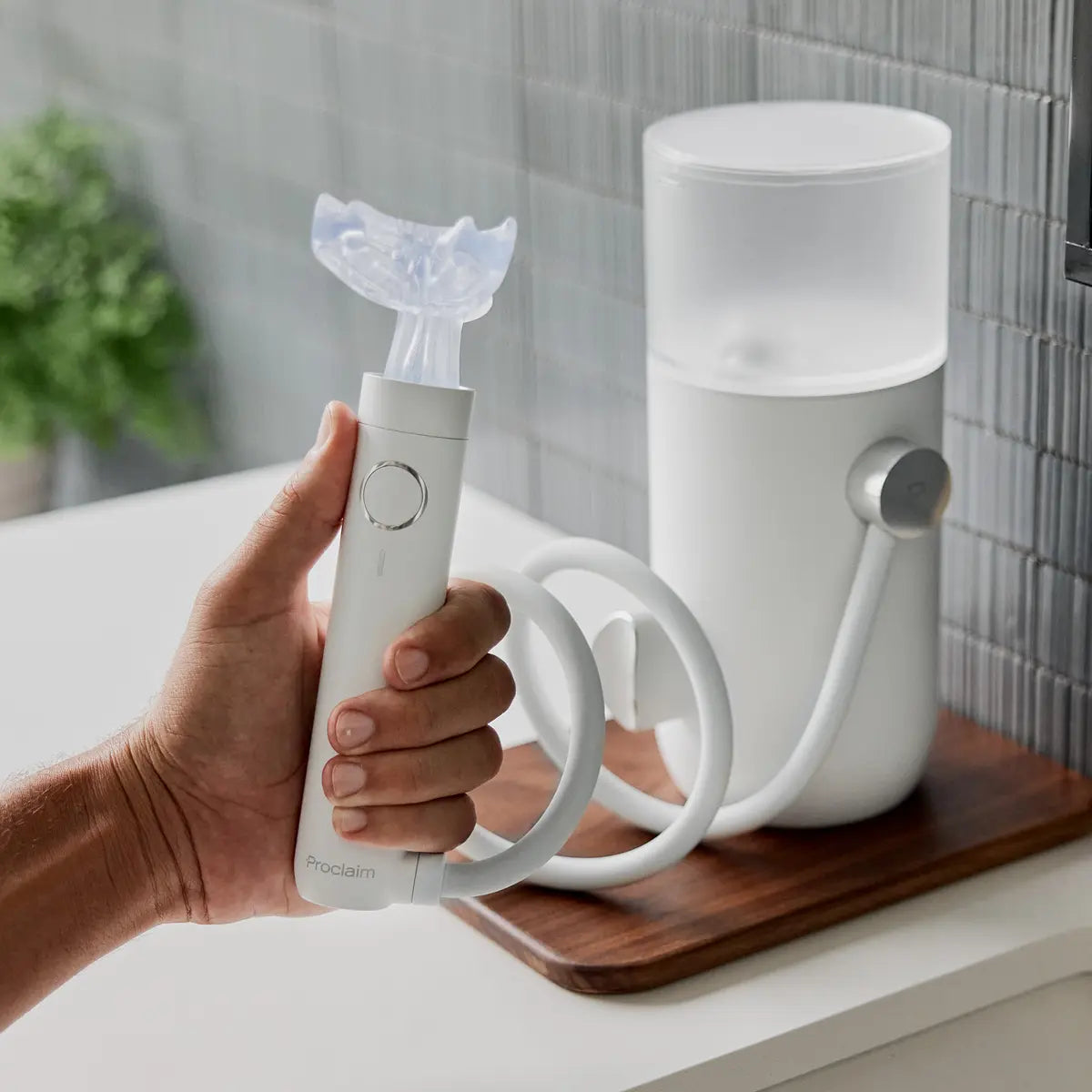 (Distribution starting December 2023)
Use your benefits before they expire
30 day money-back guarantee
1 Year
Manufacturers Warranty
Achieve success in maintaining your oral health, while minimizing the need for expensive dental visits. Proclaim enables you to effortlessly improve and maintain a healthy mouth for less.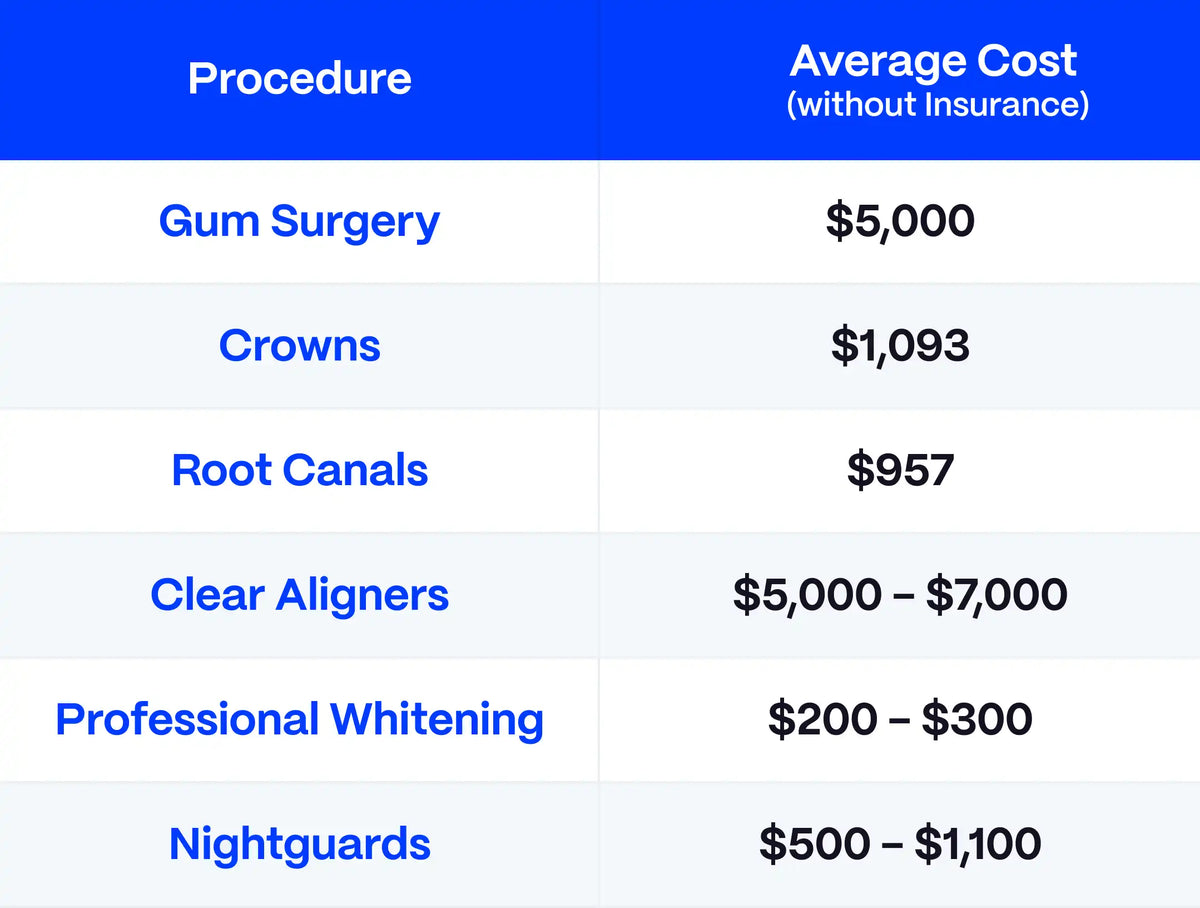 Getting Proclaim
starts with a digital scan

of your mouth
a video showing the dental scanning process and how proclaim uses that 3D scan to create the custom mouthpiece
UNique to you
Custom Mouthpieces
The system includes a 3D scan of your mouth, using cutting-edge digital technology.
A deep 360° clean in just 7 seconds between your teeth and below the gumline. Yes, you read that right.
1
Order today
Be among the first to get the Proclaim Custom-Jet Oral Health System.
2
Get Scanned
Our team will work with you to find a Proclaim partner to schedule a scan for your new Custom-Jet mouthpiece.
3
Enjoy Proclaim
Start transforming your oral health and enjoy a beautiful smile.