Your smile

is the doorway to

your overall health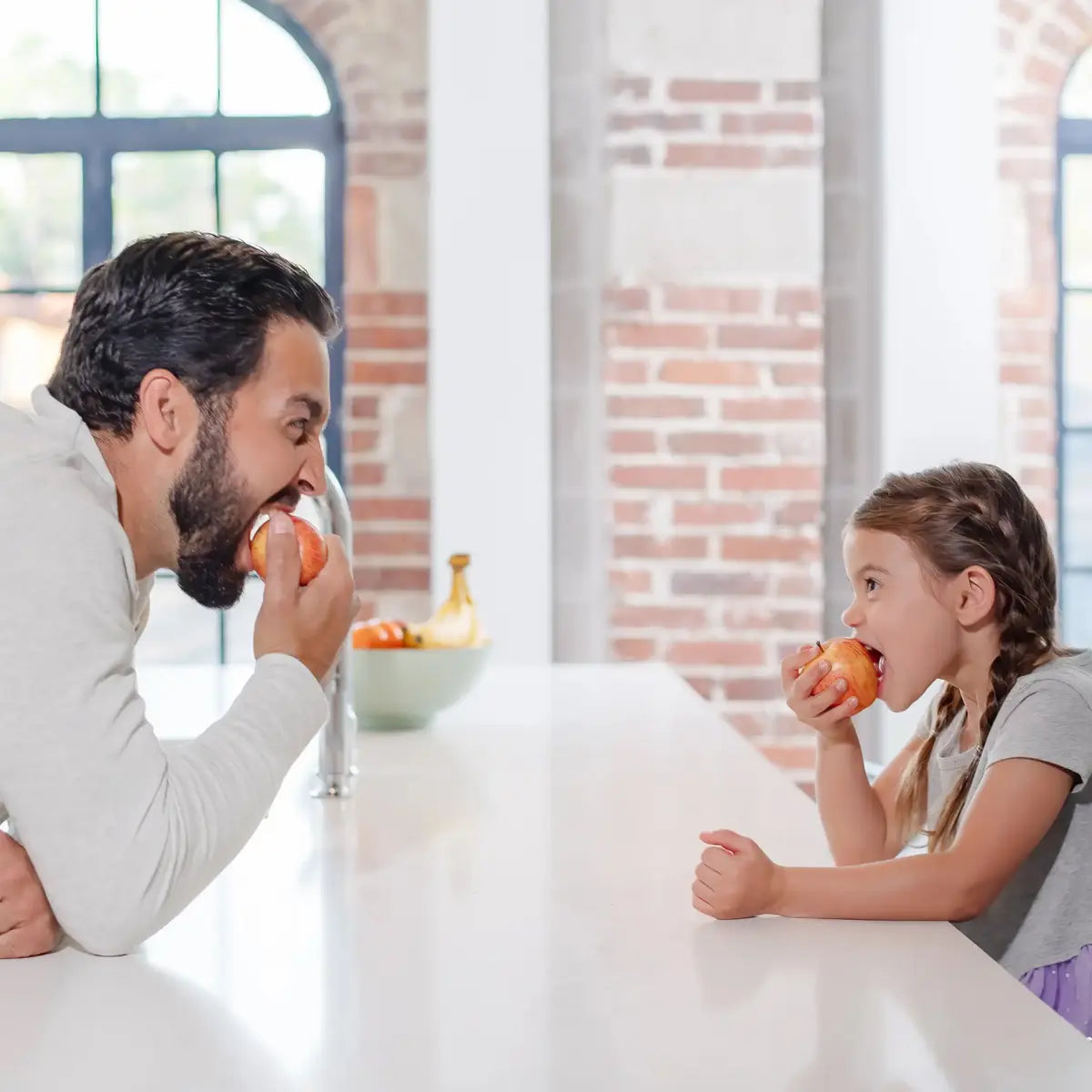 Healthy daily habits are the key to long term health
An effective oral care routine is a powerful contributor to long term overall health. Research increasingly shows a strong connection between oral health and various systemic diseases. At Proclaim, we believe technology that delivers personalization and automation can finally make sustaining healthy habits achievable.
Your healthiest life, made easy
Proclaim empowers you to reach a higher level of oral health with ease and convenience that fits into your busy everyday life – in just 7 seconds, at home.
We're on a mission to pioneer breakthroughs in personalized, automated, everyday solutions that transform oral care routines.
Our Values
Uncompromising standards
We create high-quality, breakthrough products. We never believe that "good enough" is good enough.
Simple efficiency
Our products are precise, but not overly complicated. We deliver a 360-degree deep cleaning oral care experience without the hassles of the status quo.
Sustainable habits
We transform your daily oral care routine with something you can stick to by making it easy and convenient.
Committed to clinical efficacy
We design products that provide real, noticeable results. We solve problems with science-backed solutions.
Customized care
We always put you at the center of what we do by delivering solutions that are personalized and customized for you.
Dr. Jonathan Nicozisis
DMD, MS
Nationally Recognized Orthodontist and Invisalign Expert
Co-Creator of the Aligner Intensive Fellowship
Princeton Orthodontics/West Windsor Orthodontics, New Jersey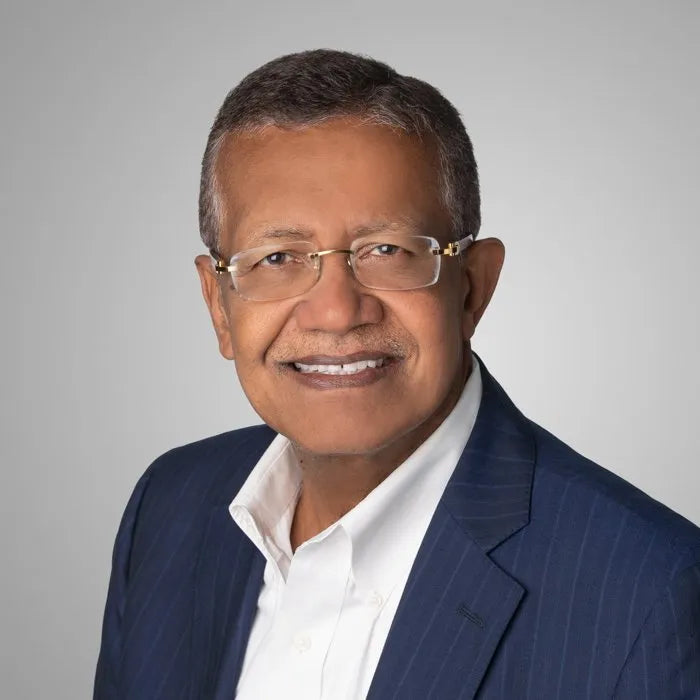 Led the creation and development of global innovation strategies and game-changing technology platforms at P&G for 29 yrs.
Current Board member and Strategic Advisor to several Fortune 500 companies, new ventures and Private Equity companies.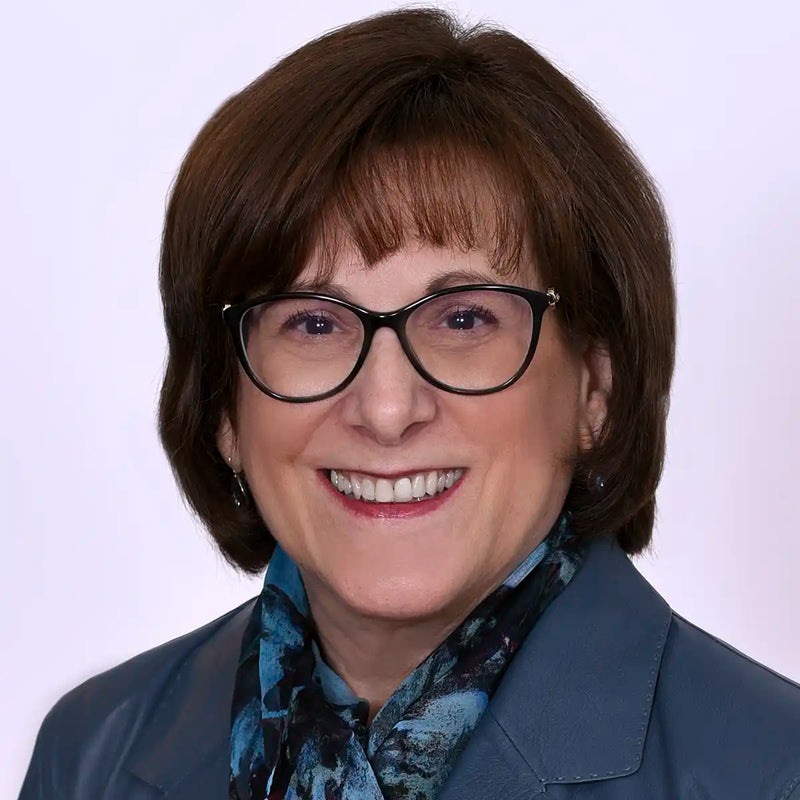 JoAnn Gurenlian
RDH, MS, PhD, AFAAOM
Director of Education and Research for the American Dental Hygienists' Association (ADHA).
Affiliate Fellow in the American Academy of Oral Medicine
Clinical Professor of Periodontics at the University of Michigan School of Dentistry (UMSoD)
Director of Clinical Research for the School of Dentistry.
Dr. Robert W. Gerlach
DDS, MPH
Public health dentist with extensive clinical trials research experience including initiatives in caries prevention, periodontal health and esthetic dentistry.
Recognized as a leading researcher in the area of tooth whitening.