Your browser does not support the video tag. Your browser does not support the video tag.

Finally, healthier teeth and gums in just

7 seconds a day
A uniquely satisfying clean
custom made for your mouth
Use Proclaim™ for 7 seconds a day*
The first and only
professional level clean at home,

in just 7 seconds
Proclaim engineers a personalized mouthpiece with up to 60 jets precisely targeted between teeth & under the gumline.
A single hydro station allows seamless swapping of mouthpieces for multiple users
Fully automated for quick and easy use with just the push of a button.
Pulses 22 oz of water through your mouthpiece in just 7 seconds. Add Proclaim Oral Infusion for a minty, tingly experience that lasts.
"The most important innovation I've ever seen in dentistry."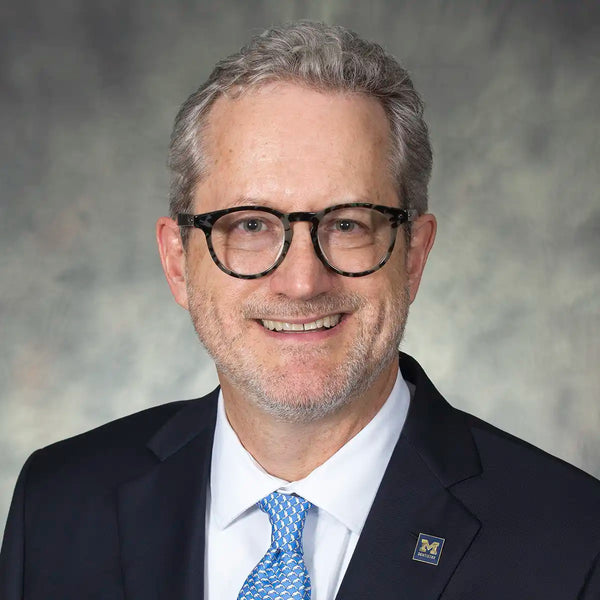 Easily blasts away food and bacteria where
brushing and flossing struggle

to reach

Up to 60 precisely placed jets clean between the teeth and below the gumline for a healthier more confident smile without the hassle or mess.
Clinically proven to
improve oral health

in as little as

30 days

10X more effective at reducing gum bleeding*

Proclaim™ Custom-Jet Oral Health System

vs.
Choosing a selection results in a full page refresh.
Opens in a new window.
Now let us know who the mouthpieces are for
Each email address must be unique in order to connect each user with a Proclaim scanning partner.